Contact us
Address:
N.O. 53 Nanhuan Road, GongMing, Shenzhen, GuangDong Province, China (Post code 518107).
Zipcode:518109
Email:info@ariseled.com
Mobile:+86 136 2020 9526
Web:http://www.ariseled.com
P6.25/P4.81/P3.9 flexible indoor rental LED display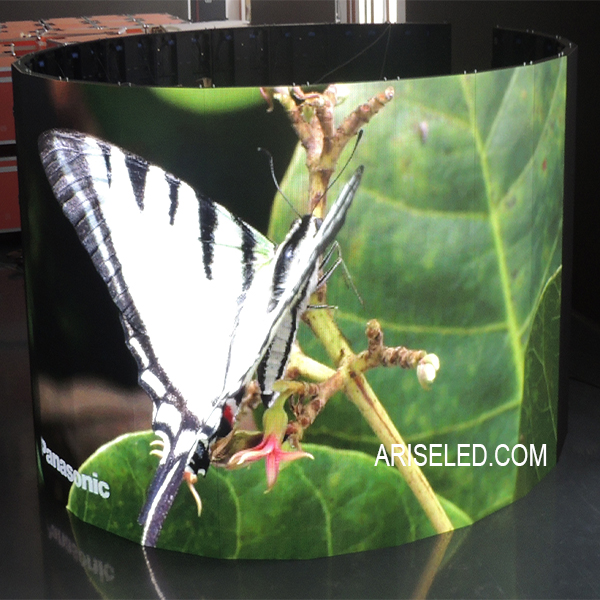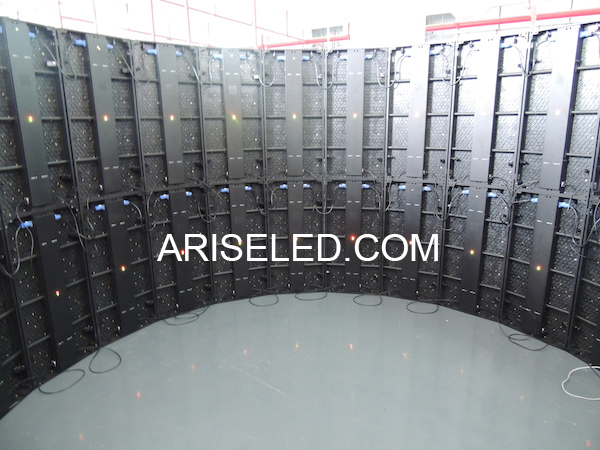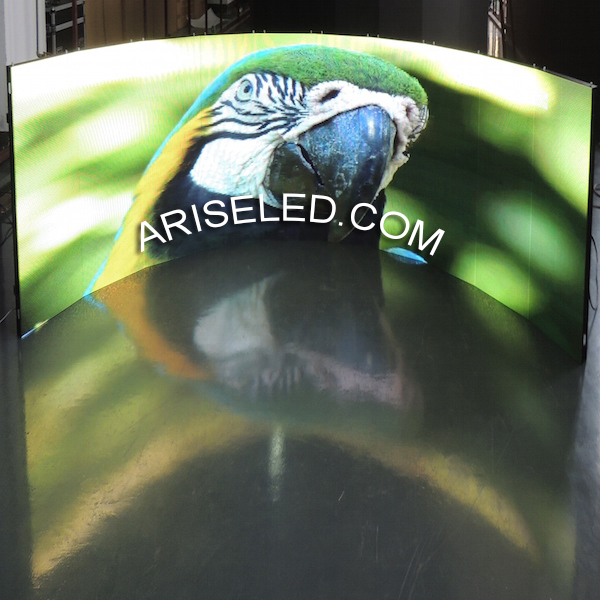 1) P3.9mm 500x1000mm aluminum cabinet; P4.81mm 500x1000mm aluminum cabinet, P6.25mm 500x1000 aluminum cabinet.
2) Curved cabinet design. Each cabinet with curved lock with ±15º adjustment, so concave, convex, and flat LED screens can be formed easily. Ideal choose for different rental occasions.
3) 16 Bit color processing, refresh rate can be >2000Hz.
4) Support fast installation and dismounting.
5) Application: indoor, semi-outdoor, or relatively short-time fully outdoor rental.